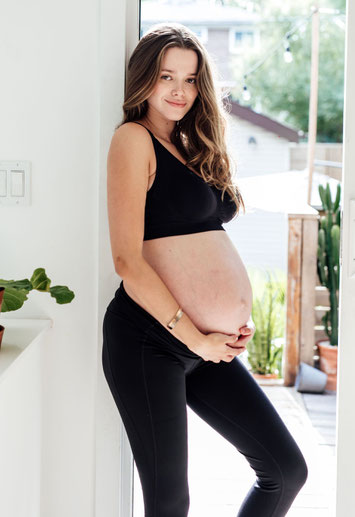 Audrey & Fred is incredible delighted and proud to be able in supporting pregnant woman and nursing moms.
We are specialists in the intimate world and meet the needs of your ever-changing body during your pregnancy and nursing time.
Make an appointment
info@audreyundfred.de
and let's see which bra fits to your body and individual state of pregnancy - we measure, we talk and listen.
We wish you a nice and pleasant pregnancy!
Bra shown: seamless nursing bra
Size: S - XXL and a Full Cup Version
Colours: Rose, Silver Belle, Black, Butterscotch and Fashion, Special Editions.